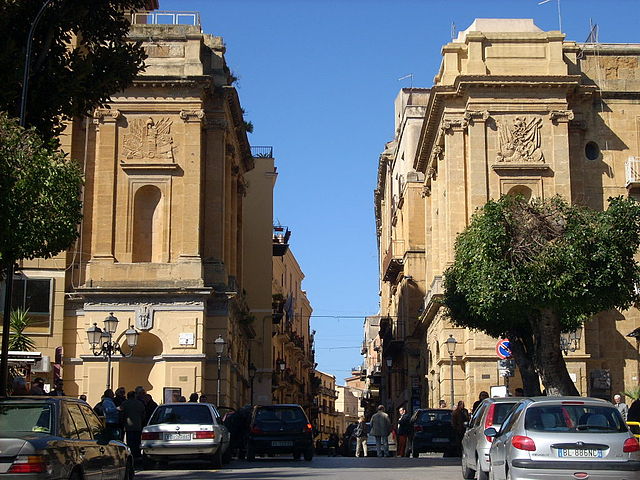 © Antonino Riggio / Wikmedia Commons
[public domain]
Agrigento is situated on the southern coast of Sicily and well-known for its ancient city centre. The city's origins date back to 582 BC. Akragas later renamed "Agrigentum" by the Romans was founded by the Rhode colonists, founders of the city of Gela.
The most important tourist attraction in the historic centre is the Cathedral of San Gerlando. It dates back to the eleventh century and is situated on the hill of Girgenti.
Another characteristic sight is the Cistercian monastery S. Spirito dating from the thirteenth century. The most important Baroque church of Agrigento is S. Lorenzo, dating from the seventeenth century. Other sights which are worth a visit are the Port Atenea, the City Gate and the Diocesan Museum.